Renault 4CV Sport, Abarth & C. endsilencer with twin 28 mm chrome endpipes, will be available beginnning 2023.
Price € 425,00 including btw/vat+shipping
Renault Dauphine/Floride, 850cc-35 HP an original time period sports exhaust from early 1960's with twin 30 mm chromium exhaust pipes, exact copy of the original ABARTH exhaust nr. 1055, made by Bausano-Torino. brandnew in very good condition, Price € 325,00 (Sorry sold)
Now available the original ABARTH Sport endsilencer  nr. 1055 for the Renault 850cc-35 HP Dauphine-Gordini and Alfa Romeo Dauphine with two 28 mm chrome pipes. Price € 445,00 + shipping
Also available for the Dauphine 1963-64: Abarth endsilencer with 60 mm diameter chrome endresonators, Abarth nr. 1204 (Sorry SOLD)
RENAULT Floride and Floride-Gordini 40 HP, 850 cc, original Abarth & Co. endsilencer with Abarth nr. 1130, with long 410 mm length and 28 mm OD diameter chrome endpipes, Price € 465,00 + shipping
BAUSANO Torino period endsilencer (SORRY SOLD!)
RENAULT R4, Abarth endsilencer Abarth nr. 1178/2, with twin 60 mm diameter Abarth endresonators,
Price € 275,00 + shipping(SORRY SOLD!)
RENAULT R8 Sport 956cc- Floride S 956cc/Caravelle 1100, Abarth Nr. 1213    Price € 475,00 + shipping. with 60 mm diameter Abarth endresonators
IMG_0144  Watch the movie!
As an alternative for the Floride S-Caravelle 956 and 1100 cc, Abarth endsilencer with 35 mm OD chrome endpipes with Abarth nr. 1183,        Price € 535,00 + shipping
Renault R8-R8S-R10-Floride S/Caravelle, 956cc-1108cc, Abarth nr. 1213 or nr. 1423 (incl.ABE) with twin 60 mm diameter chrome Abarth endresonators
€ 495,00 + shipping

IMG_0144  Watch and hear the Caravelle sound movie!
RENAULT R8 Gordini 1100/1300, Italstyle muffler, on special order only!
Price € 395,00 + shipping
Abarth produced an Abarth endsilencer too for the R8 Gordini 1100 (with two headlights) with nr. 1265 and for the R8 Gordini 1300 (with four headlights) with nr. 1310: (SORRY NOT AVAILABLE ANYMORE!)
.
 ITALSTYLE Replica R8 Gordini: still available, please ask!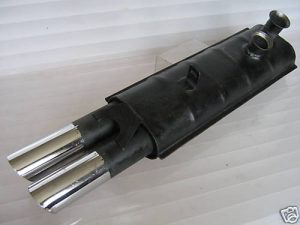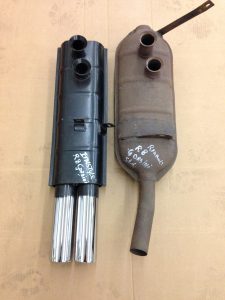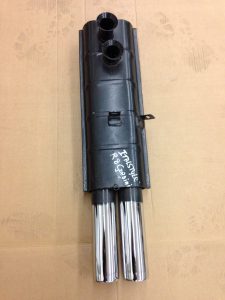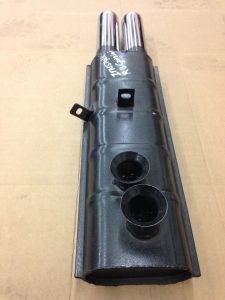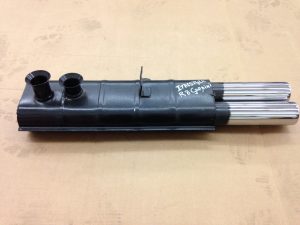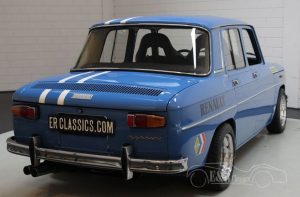 ITALSTYLE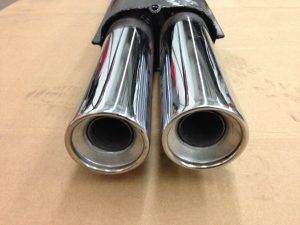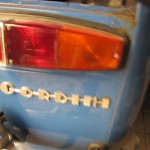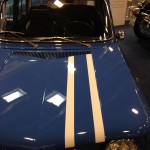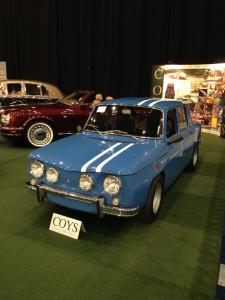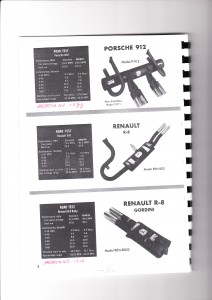 ABARTH Nr. 1310

RENAULT R16 TS till 1967, 3-part Abarth exhaust system, including two middle silencers and one endsilencer, Abarth nr. 1268, Price € 725,00 + shipping (SORRY SOLD!)
RENAULT R12-R12 TS 1300cc Abarth Nr. 1410, cpl. 2-piece exhaust system
(Sorry all sold).
We still have some original Abarth middle silencers nr. 1410/1 left, please ask for availabilty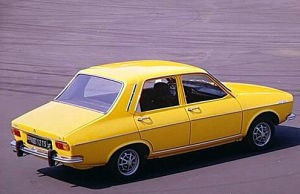 SOUNDVIDEO R12 TS:
RENAULT R5 TL 950/1100 cc, with two 50 mm endresonators, incl. middlemuffler, Abarth nr. 1476
PRICE € 695,00 complete 3-part system + shipping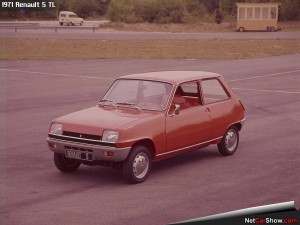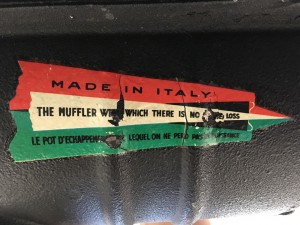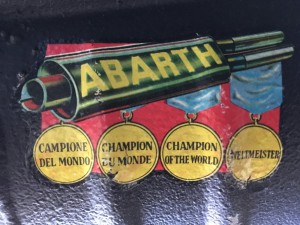 Renault R5 L-TL-GTL from 1972, complete racing silencer chromium with front exit ANSA nr. 0589 (SORRY SOLD!)
RENAULT R5TS 1300 cc Abarth Nr. 1540 (SORRY SOLD!)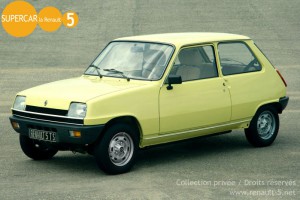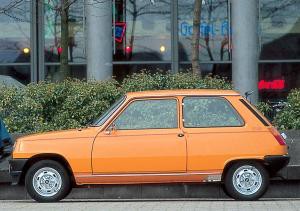 € 295,00 Abarth endmuffler incl. ANSA middlemuffler (SORRY SOLD!)

RENAULT R5 Alpine 1400 from 1979 till 1981, ANSA Sport front connection pipe RN 3022 and ANSA Sport middle connection pipe RN 3024(ALL SOLD!)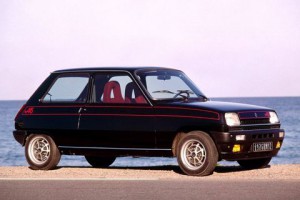 Price € 35,00 a piece + shipping, some more available(ALL SOLD!)
Renault R5 TL 1972-1979 ANSA Sport endsilencer/resonators 60 mm chromium pipes (SORRY SOLD)
Renault Fuego 1400-1600-2000 incl. 1600 Turbo!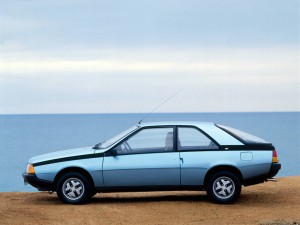 ANSA vertical endsilencer ANSA nr. RN 3827(SORRY ALL SOLD)
incl. German ABE
Still in original ANSA packing